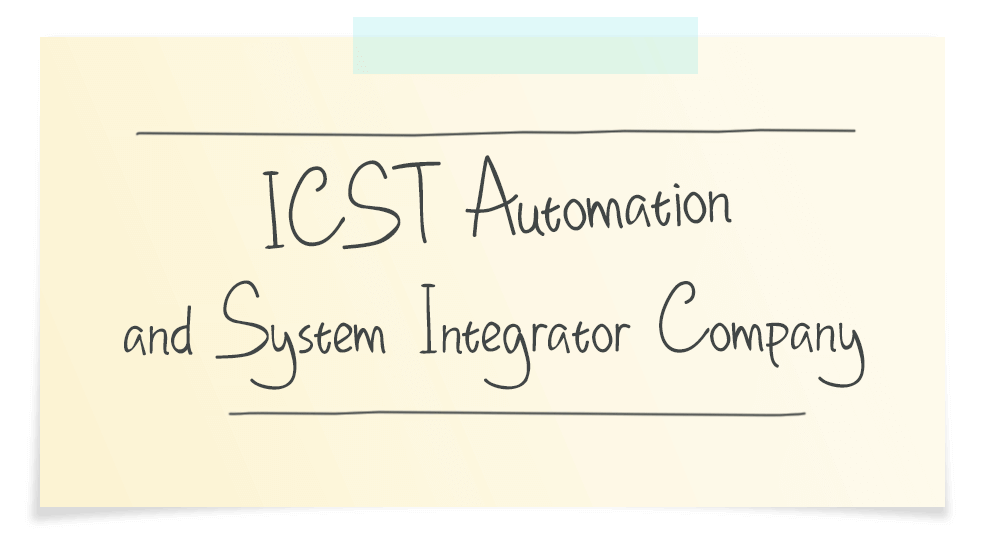 PT Cybersama Technology is a professional system integrator for ICST (Information Communication and Security Technology) products lines with wide range of superior products and services. We have strong commitment to ultimate customer satisfaction, we are constantly serving our clients to make the best of their ICST investment and turning it into real business results.
Become a reliable world class company to implement appropriate applications with a high concern on the quality of services and a high concern for valuing the product maximally (utility maximization) to users by integrating superior technology, superior services on ICST (Information, Communication and Security Technology) products line professionally.
Always put the awareness to keep on running positive process consistently for expansion preparing globally in a next 5 years.
Human Capital at Cybersama come from various academic backgrounds with multi-disciplines skills that working together as a solid teamwork. This highly competence people and the knowledge-based environment give Cybersama all the resources it needs to transform technology into real business results.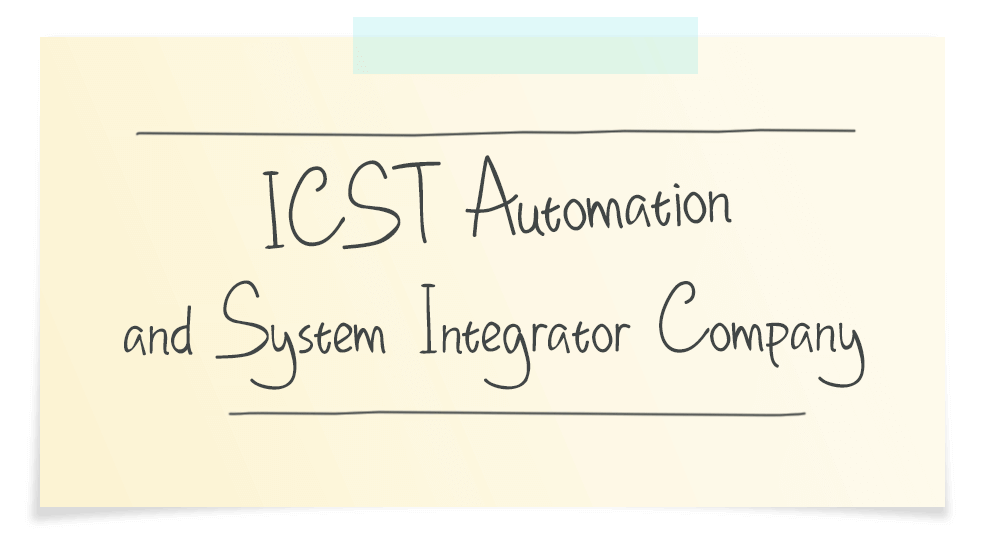 Always create the perfect synergy of people, process and technology
When it comes to ICST investments, most business leaders have failed to turn them into real value. Having enough experience helping our clients, we have learned that the failure mainly caused by ineffective strategies at the first place. So now, at the beginning of our every ICST projects, we are always focusing on developing strategies that not only effective but will also delivers the best result expected by our clients. The key to our effective strategies is our competence to understand the various business models and their unique requirements.
Here are the methods we used to help our client in turning their valuable IT investments into measurable business results :
We always create the perfect synergy of people, process and technology. Which means that we are not only focusing on the technical aspect (like planning the infrastructures and developing the right business applications), but we also do the knowledge-transfer process to your human resource in every line of your operational process. That way, we can guarantee that your investment will transform the culture and the people of your company into a modern and more effective ways. To us, technology is only an enabler. We still need to transform it using the right strategies so it can give us the benefit we needed.
We always do the side-by-side development process with active involvements from our clients. We make every development and implementation process to be transparent enough so you can easily measure the progress. We also committed to work on planned schedule and consistent timetable.
We help you measure the whole performance of your ICST system using practical approach. This method will simply help you find out how effective your ICST system boosts your productivity, shortens the lines of your whole operational process, reduce your time to market, secure your valuable assets, simplify your trans-department documents system, manage your employees and maintain their performance, improve your customer satisfaction, and finally gain your business more profit in short and long terms.
Cycom Hardware - ICST Hardware Infrastructure Division
The first Division is Cycom Hardware which focusing in providing our customers with the best hardware infrastructure, starting from personal computers, peripherals, to corporate-scale servers. Our hardware products were selected from reliable and reputable vendors or world-class manufacturers to give you the best quality assurance you need. With well-trained technical support team, we provide you with fast and easy installations, effective onsite training, and excellent after-sales support.
Your IT system can only run at it's best performance on the best hardware infrastructures. Nevertheless, limited budget is one of many considerations as you plan your IT investment at the beginning. We can help you plan your entire hardware system to fit your current budget, yet still reliable for your business's day-to-day operations.

Cycom Software - ERP Development Division
Simplifying and integrating your entire business processes is a very important thing to do especially in today's challenging economic times. To do that, you need more than a solid hardware infrastructure as a backbone to your business operations. You need a smart business application that can automate, simplify, and put together every single bit of your business information into one place, so that you can easily access and manage it whenever and wherever you need.
Cycom Business Application will do this task for you seamlessly. We have built custom business solutions for various scales of businesses and different kind of industries, from simple Point Of Sale (POS) Application to Integrated Corporate Information System.

Cycom Design - Branding Identity & Publication Division
Having an intelligent IT system with top performance and bulletproof security is just not enough if you wish to win todays business competition. You need to have a strong corporate identity, an impressive publication, and maybe a more effective way to reach your potential customers. We can help you do that by taking the advantage of todays internet and multimedia technology. Our unique division called Cycom Design specializes in strengthen your corporate identity and create effective marketing communication programs be it online printed or interactive media.
Our creative team has a very deep understanding on creating a high impact design that will deliver the right messages your business wishes to set in your customers mind. We will provide you with dozen of design samples, templates, together with consultation on each designs philosophy. You just need to decide the goal and define the message, and then we will do the rest. It is really just as simple as that.

Cycom Consulting - ICST Consulting Service Division
As an un-separated part of our complete services to your businesses, we also develop a specialized ICST consulting division we called Cycom Consulting. This division focuses on providing you with complete ICST consultation services starting from planning, strategy, to maintenance. Powered by a solid team of professionals from various academic backgrounds and expertise, we are very confident that we can help you plan a workable strategy that delivers real results when it comes to adopting information technology and business process integration.
With our strong knowledge in building corporate network infrastructures, cross platform servers, workgroup collaboration, remote access connections, multiple location data storages and internet security, you can flexibly create your desired ICST system according to your budget and business requirements.
Sales and Marketing Staff
Web and Desktop Programmer
System And Business Analyst
PSTN                 :+62-21-62 2009 09 (Hunting)
Telkomsel         :+62 812 8811 2009
Three                 :+62 896 5748 2009
XL                       :+62 878 8199 2009
Indosat              :+62 857 7799 2009